Your First Visit
Welcome! We'd love to show you a little more about Palmetto Family Orthodontics and what we do here. Check out our What to Expect video below to find out a little more about your first appointment with us.
Insight on what to expect
Easy and informative! No need to worry, our team and doctors are here to answer every one of your questions.
Beginning with diagnostic records, we will look at your teeth and bite as well as any x-rays recommended by your doctor.
After evaluating your records and dental history, one of our doctors will perform a thorough examination of your teeth and bite.
Following examination, the doctor with sit down with you and explain all of his findings and recommended treatment options step by step.
Our doctors will answer all of your questions about treatment and timing.
A treatment coordinator will then discuss with you all the financial options available as well as assist in scheduling your next appointment.
Patient Forms
Please take a few minutes to fill out the appropriate new patient forms below prior to your first appointment.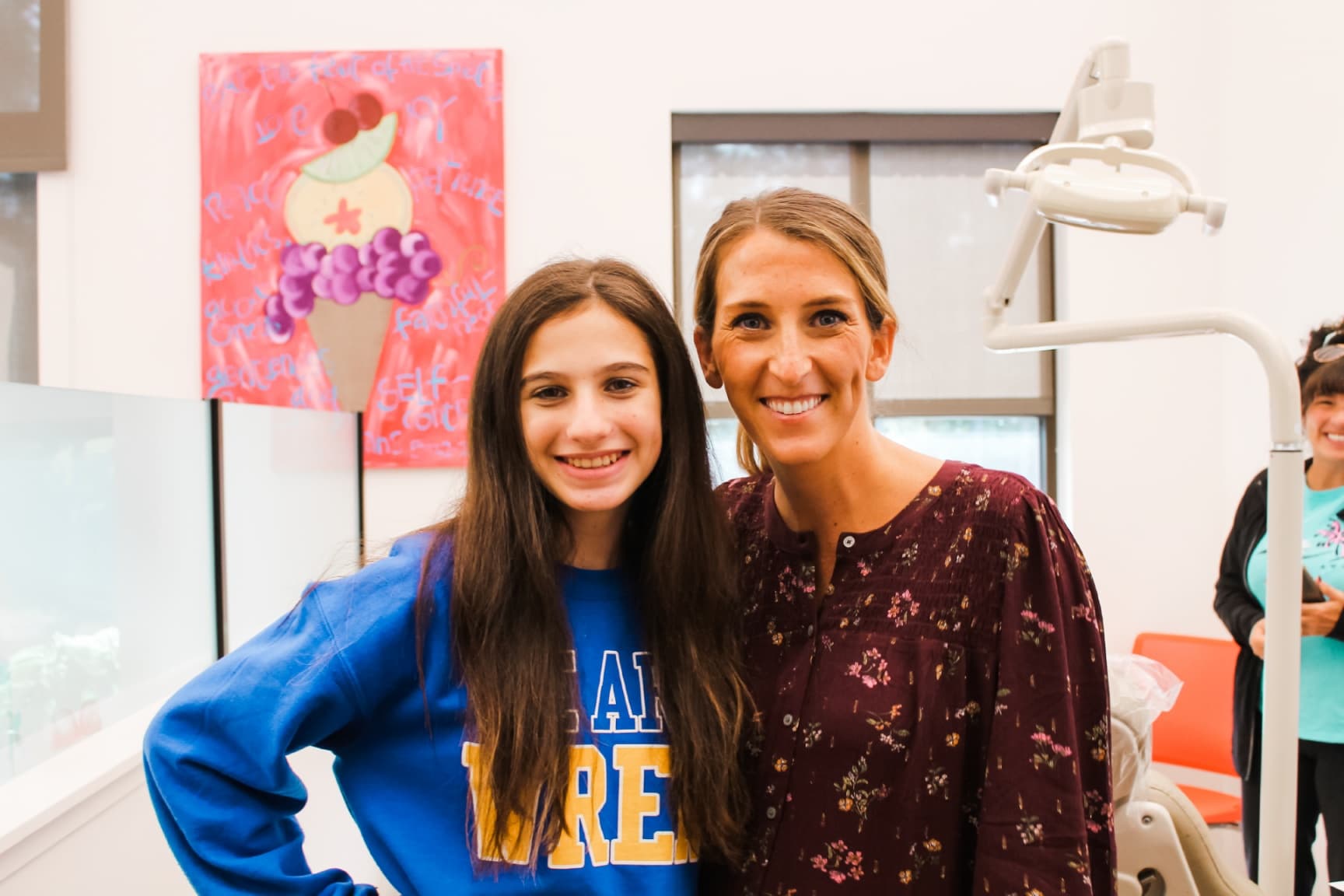 Financial Info
The actual cost of your orthodontic treatment will vary depending on your individual needs and the recommended treatment plan. We do everything we can to help make the cost of braces and Invisalign affordable for you because we believe everyone deserves to experience a beautiful, healthy smile!
We are in-network with several insurance plans and will gladly submit all necessary paperwork to your insurer on your behalf.
We accept all major forms of payment, including cash, check, credit card, HSA/FSA, and Care Credit.
We also offer in-house financing options with 0% interest and low down payments to help keep the cost of care affordable.
Our team will work with you to find the most affordable payment option to fit your specific financial needs.