Proudly Serving Greenville & Spartanburg With Quality Orthodontics Since 2007
You want the best in family orthodontics, but you may not know who to trust. Upgrading your smile with Palmetto Family Orthodontics means you get the best care available in the Upstate area. Our orthodontic team loves to improve smiles across the Greenville and Spartanburg communities.
Our goal at Palmetto Family Orthodontics is to create smiles and an excellent orthodontic experience for you and your family, with our top priority being to take care of our patients in every way we can. And even more than that, making sure you feel like family.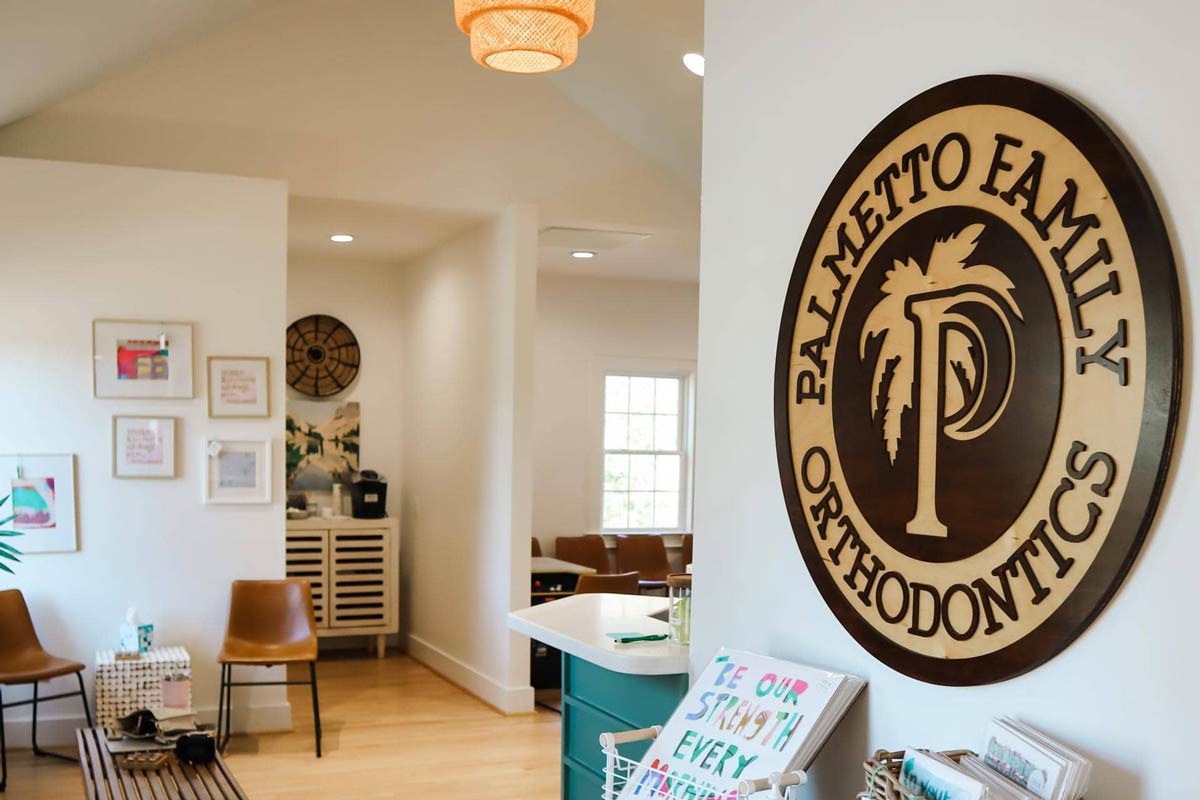 Comprehensive Orthodontic Services for the Whole Family
At Palmetto Family Orthodontics, we pride ourselves on providing world-class treatment in a comfortable, family-friendly environment. We take a comprehensive approach to all treatment plans and offer orthodontic services to fit every need and lifestyle!