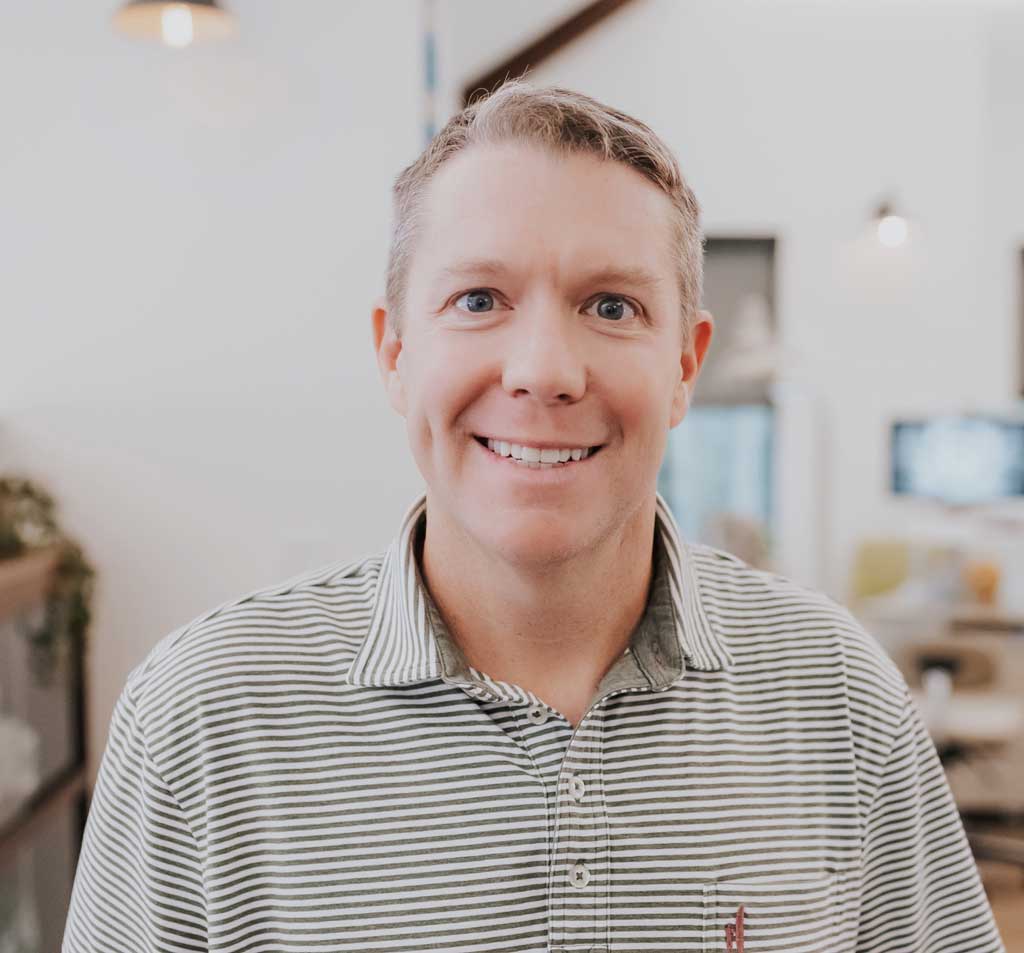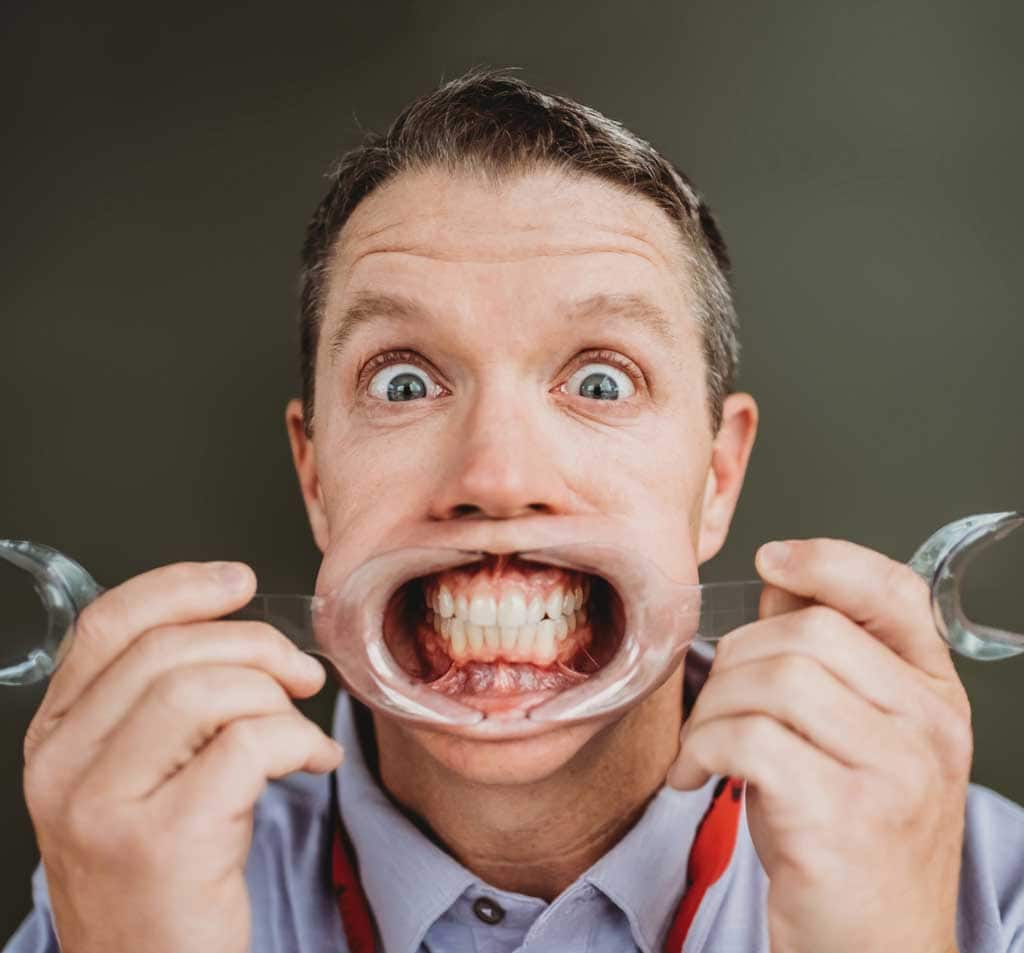 Dr. Watson grew up in Greenville with strong dental roots, following in the footsteps of his father, "Doc", who owned a dental practice for over 40 years. It was through witnessing his father's work ethic and passion for treating patients like family, that Dr. Watson left home to pursue his dream of orthodontics. He earned his B.S. in Biology from Wofford College and upon graduation, began his dental education at the Medical University of South Carolina. It was during his time in Charleston that he met his wife Kathy while they were both involved in YoungLife. Dr. Watson and his wife headed north to Rochester, NY where he then received his Masters of Public Health and completed his Residency Program in Orthodontics.
When Dr. Watson is not working on patients, you can find him enjoying life with his wife and four children: Madelyn, Katie Beth, Ella, and Bo. The Watsons love adventure, especially if it involves a surfboard and a great wave. As Dr. Watson would say "Pura Vida!"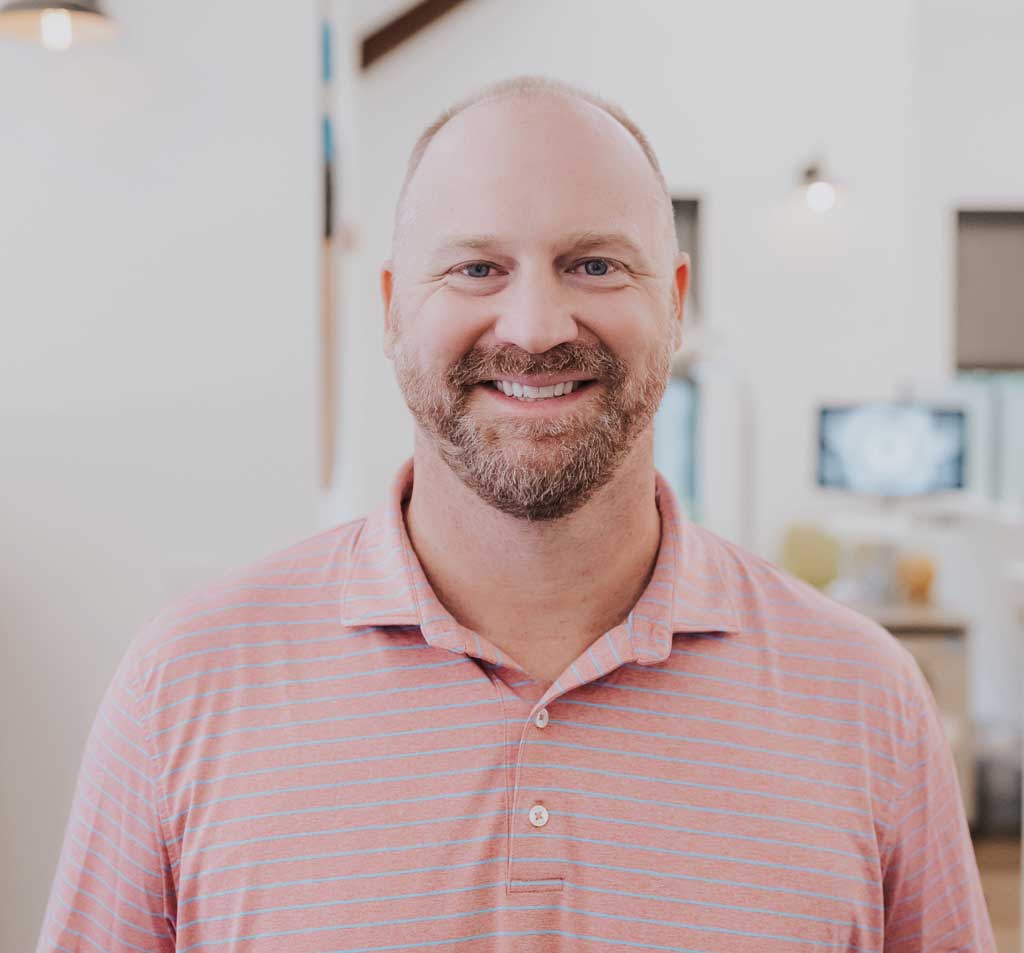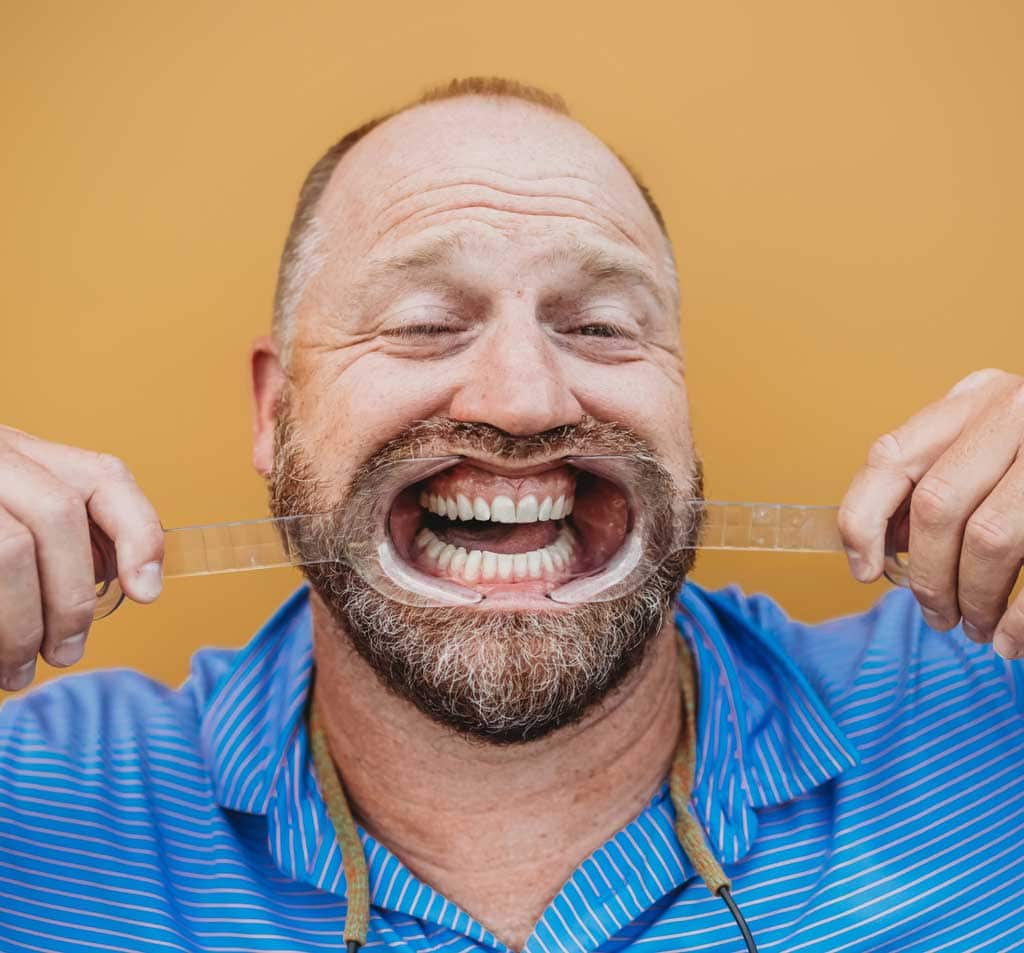 Dr. Caldwell is a native of Greenville and grew up in the Cleveland Park and Gower Neighborhoods. After graduating from J.L. Mann High School, he attended Wofford College and played football. He graduated with his Bachelor of Science in Biology and then ventured to Charleston with his high school sweetheart – and now wife – Mary DuPre (Dr. Watson's sister). In Charleston, he completed his dental education, graduating first in his class from the Medical University of South Carolina. He and his wife then moved to Richmond, VA where he specialized in Orthodontics at the Medical College of Virginia. After moving back to the Gower area of Greenville in 2008, he joined his brother-in-law, Dr. Watson, at Palmetto Family Orthodontics. Rush-Baker and Mary DuPre cherish spending time with their four children: Watson, Trib, Gaines, and Gully. He and his wife are long-serving members of Downtown Presbyterian Church. On many Saturday afternoons, you may find Dr. Caldwell cheering for his beloved Georgia Bulldogs. GO DAWGS!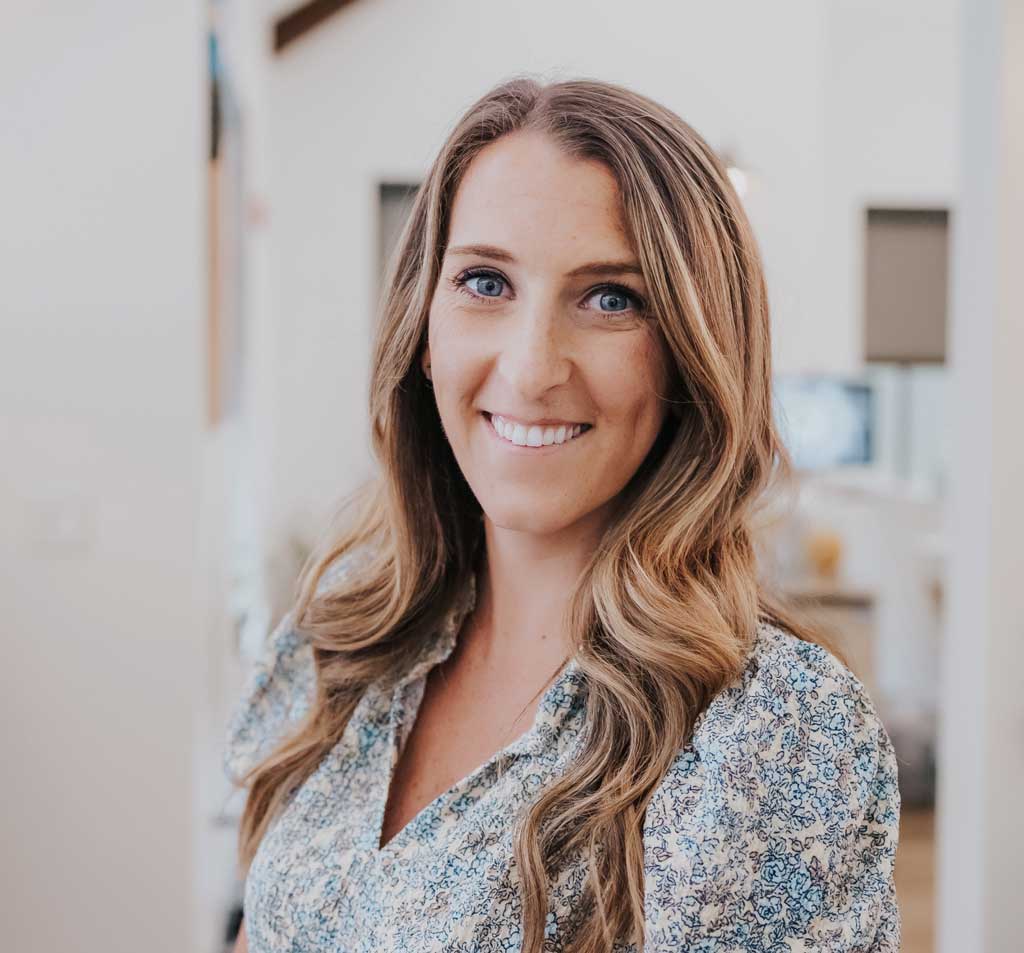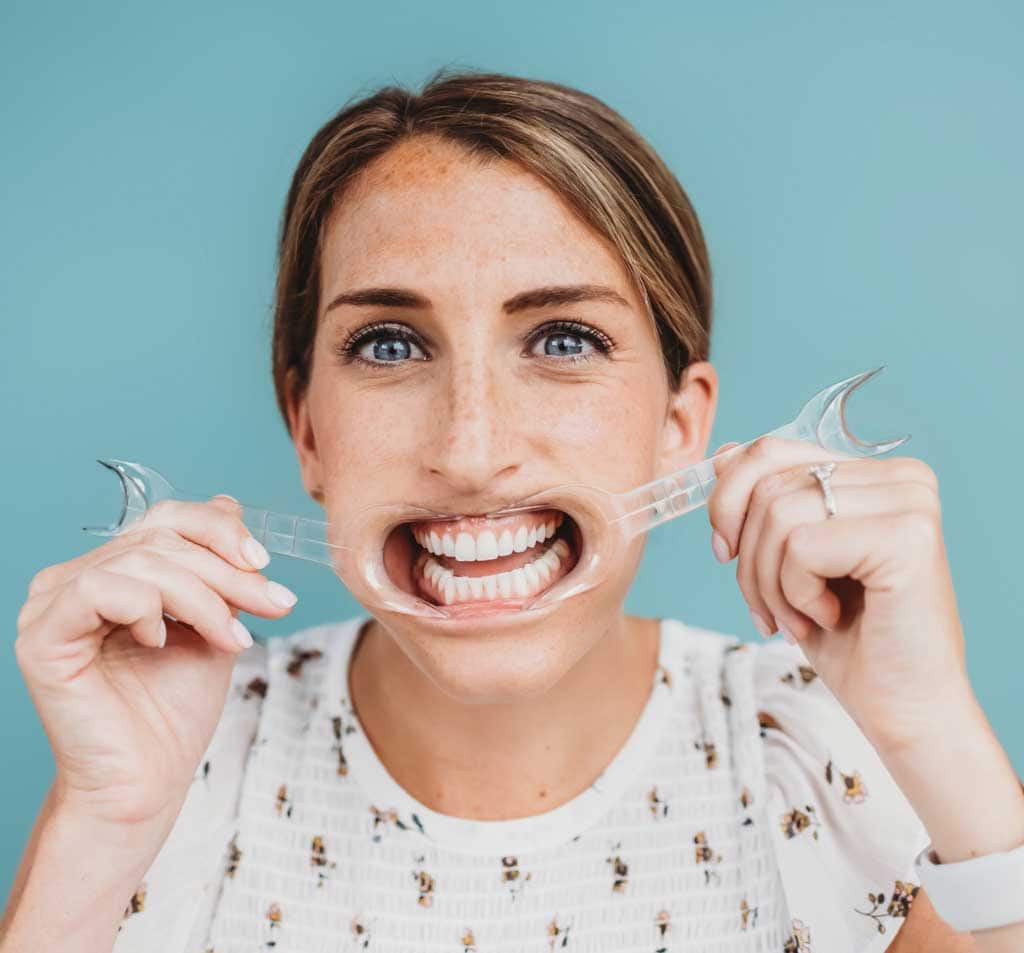 Dr. Scott spent most of her childhood in Simpsonville, and while in high school her family moved to the Charleston area. She returned to the upstate to attend Clemson University for her undergraduate degree where she earned her Bachelor of Science in Biology. Dr. Scott went on to receive her Doctorate of Dental Medicine degree from the Medical University of South Carolina and obtained her Orthodontic Certificate from The Dental College of Georgia.
Dr. Scott is a devoted Clemson fan, and she and her husband Kessler love to cheer on the Tigers whenever possible! When not researching the latest techniques in orthodontics, Dr. Scott enjoys traveling, trying new restaurants, and spending time at the lake with family, friends, and her beloved dog Rummy.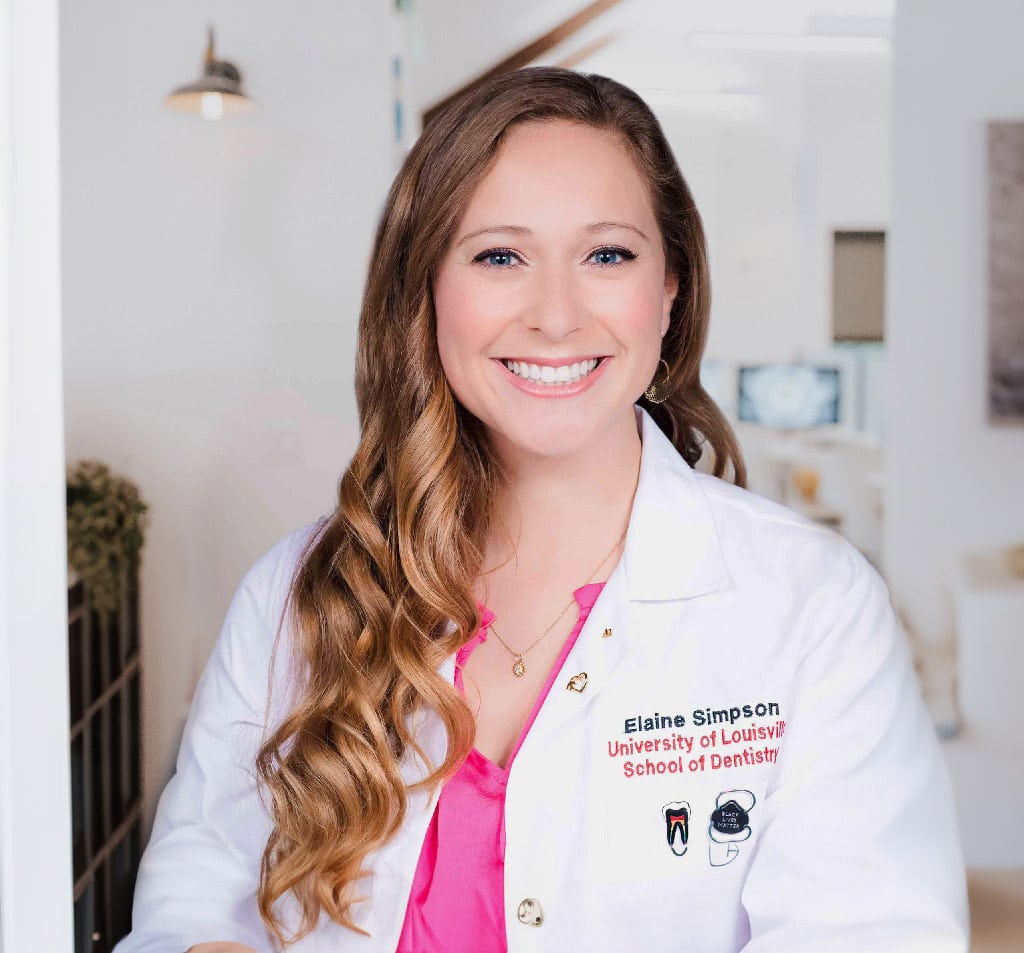 Dr. Simpson was born and raised in Lexington, Kentucky and attended Hanover College, a small liberal arts school located along the Ohio river in Indiana. There she played on the women's soccer team and earned her Bachelor of Arts in Biochemistry. She moved back to Kentucky to complete her Doctorate in Dental Medicine from the University of Louisville. Then received a Certificate of Orthodontics and Masters of Science from the University of Detroit Mercy.
When not in the office, Dr. Simpson can be found reading a new book, walking her dog Ivy, or trying out a new restaurant. She is an avid reader and always has a book downloaded on the Libby app. She enjoys attending concerts, traveling around the world, and running half marathons. Last year she even completed her first full marathon!