We take a comprehensive approach to all treatment plans and offer orthodontic services to fit every need and lifestyle!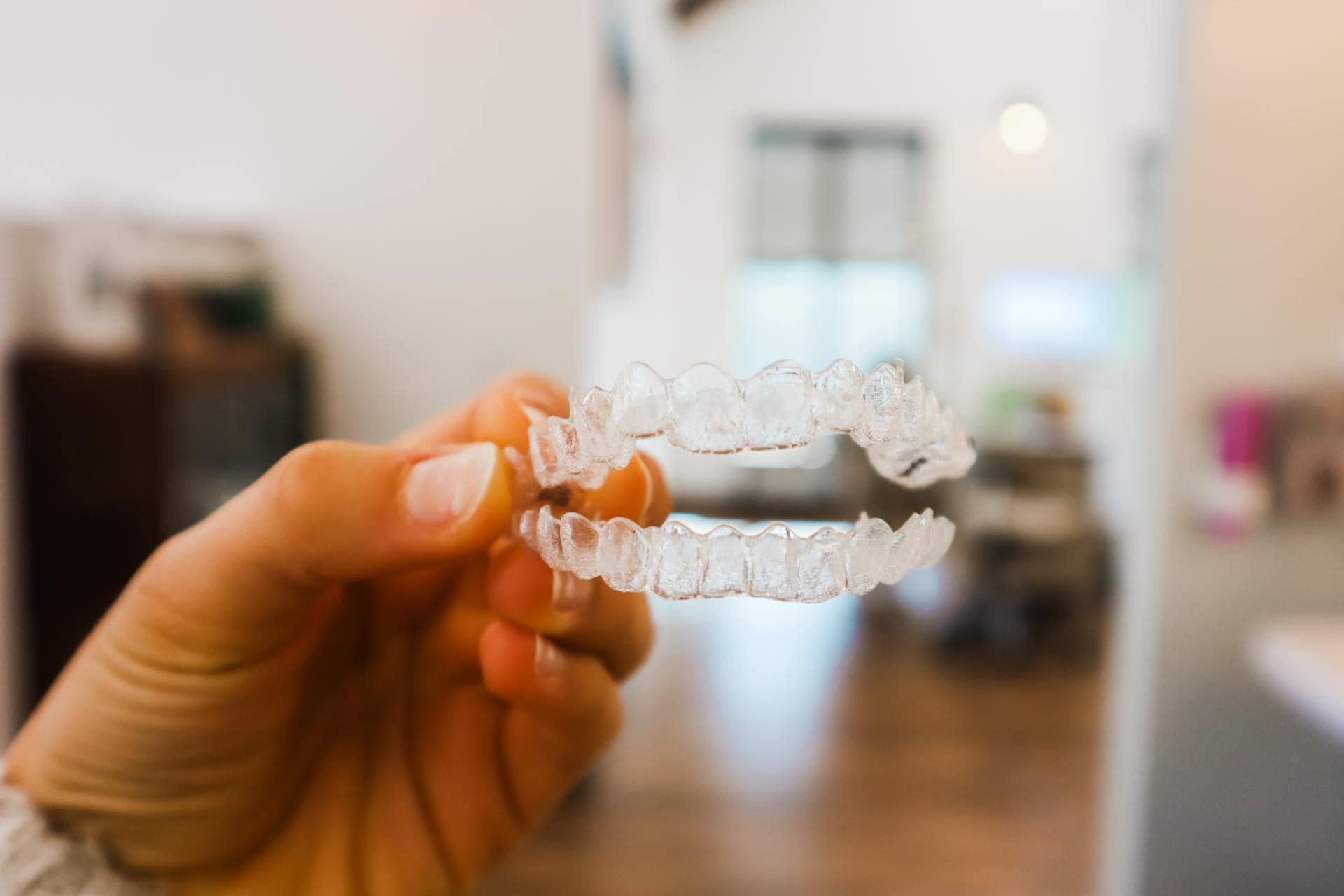 Thinking about upgrading your smile? Getting braces is an amazing way to boost your confidence and improve your long-term dental health.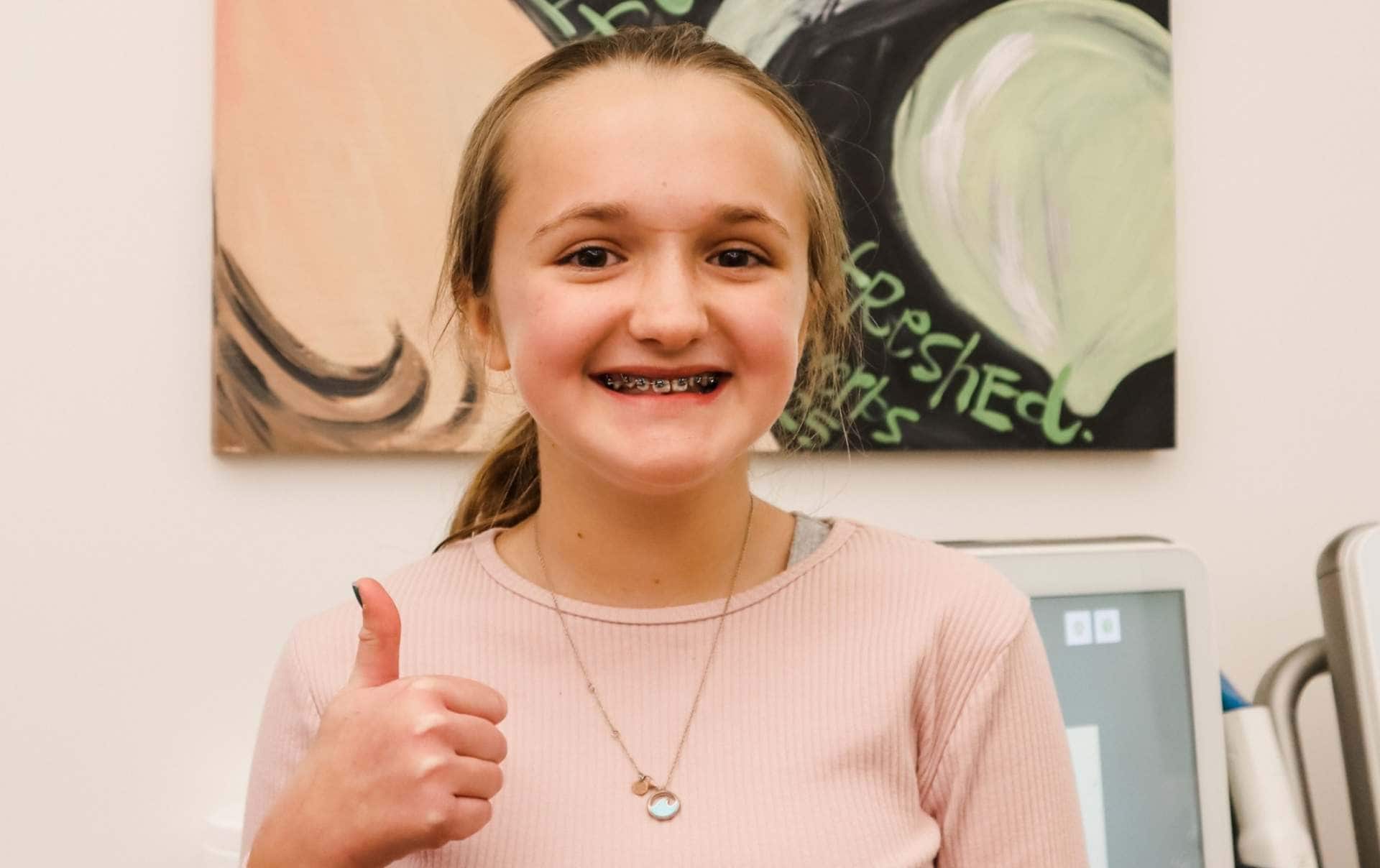 We provide some amazing solutions to any smile-related concerns you may have including improved function, preventative treatment, and more.