Part of providing excellent orthodontic care to our patients is staying current with the latest innovations. We incorporate the leading orthodontic technology into our Greenville and Spartanburg, SC, family practice to ensure our patients get the best treatment.
Adopting these technologies have made it easier for us to personalize every treatment to our patients' needs. We love helping create bright, healthy smiles thanks to these amazing devices.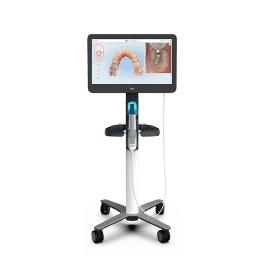 iTero 3D Scanners
If you visited an orthodontist as a kid, you might remember those messy molds that they used to fit braces and other appliances to your mouth. Now, those days are over. What a relief!
Today, our patients are spared the outdated methods with iTero 3D Scanners. These handheld devices create a digital impression of your teeth in a matter of minutes. Taking 3D digital scans of our patients' teeth leads to much more accurate impressions than traditional molds.
Your orthodontist will cast your digital impressions onto a screen and show you where they think treatment could help. Then, they'll be able to show you what your future smile will look like!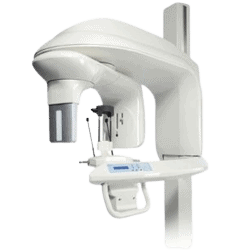 Cone-Beam Computed Tomography (CBCT)
You may already be familiar with dental X-rays and scans, but CBCT is the next level of this technology. This 3D-imaging device helps our team get the most detailed picture of your mouth, all the way down to roots, nerve pathways, and soft tissues. This painless, easy treatment helps customize orthodontic care, making it more accurate and effective at every stage.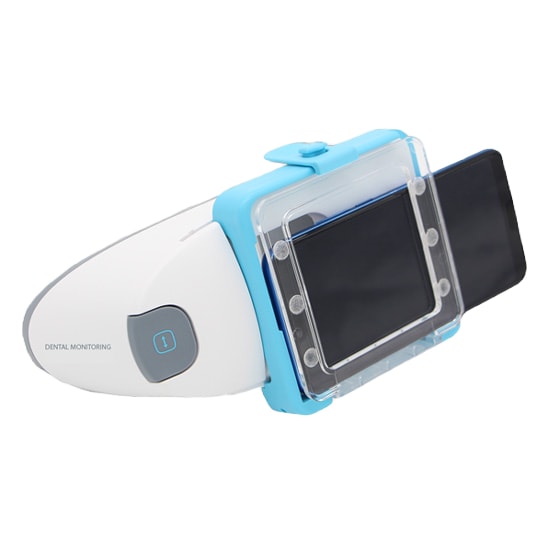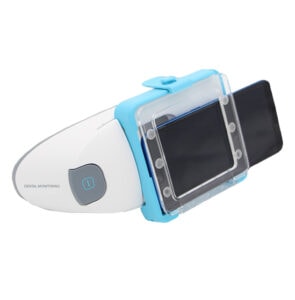 Dental Monitoring
Dental Monitoring uses artificial intelligence (AI) to remotely assess and diagnose over 130 unique orthodontic conditions. We use Dental Monitoring software to review our patients' teeth from afar, reducing the number of in-person visits they need.
We love seeing you, but we know how busy life can be. This monitoring solution allows you to stay consistent with your orthodontic care without interrupting your schedule for a trip to our office.
When you do come in for a visit, we can use your Dental Monitoring results to deliver faster, more efficient treatment that's truly personalized to your teeth. You can also connect with your orthodontist through the Dental Monitoring app and get friendly reminders and care instructions.
SmileSnap Virtual Consults
SmileSnap is the industry-leading virtual consultation service for orthodontic patients. If you would like to meet with one of our orthodontists virtually, you can get the same level of care you would receive in our office thanks to SmileSnap.
You can send in some photos of your smile, and we'll determine whether you're a good candidate for our services. If the orthodontist determines you would benefit from treatment, they will send you a video to let you know their thoughts and cover the next steps.
Built-in text messaging allows you to easily connect with our practice and stay in touch with your orthodontist until you come in for treatment.
If you would like to request a free virtual consultation at our Greenville, SC, orthodontist office, please contact us at Palmetto Family Orthodontics today!